Thanks to the skill and precision of the expert mixologists behind our bar, we offer an exuberant and exotic cocktail list that promises to excite and envelop the senses.
As we enter the height of summer, we have curated the following list of cocktails that are perfect for sipping on our Rasoi Terrace in SA1:
THE GULAB
The Gulab is a creamy gin-based cocktail, with hints of rose, lemon and raspberry for an Indian twist on a classic. Blended with egg white and topped with rose petals for that extra botanical delight.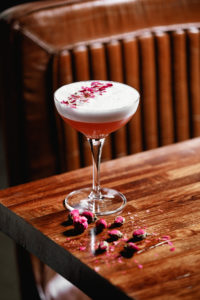 THE PINK CLOUD
Our Pink Cloud infuses gin with hints of rhubarb and strawberry before being blended with egg white for that deliciously creamy texture. Topped with a cloud of vanilla cotton candy, this cocktail is definitely one for the 'gram.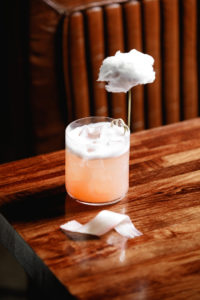 THE EL DITO COOLER
A pure carnival of flavour, the El Dito Cooler is a fantastic fusion of Cuban favourites; think Mojito and Daquiri COMBINED. White rum, fresh lime, elderflower, soda and fresh mint makes it the ultimate al fresco cocktail. This thirst-quencher was made for sunny days on our terrace surrounded by good friends and good food.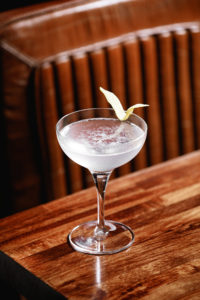 THE SONA KAPHI
Dark and rich, this luxury cocktail is comprised of whiskey, Campari, sweet vermouth, lavender bitters, coffee liqueur and edible gold. Intrigued? You should be – this isn't a drink for the faint of heart.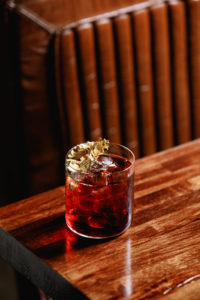 THE CACAO
A wonderfully decadent dark chocolate variant of the classic espresso martini, the Cacao is like sipping velvet. Vanilla vodka and fresh espresso topped with cacao dust makes this a fine after dinner drink if ever there was one.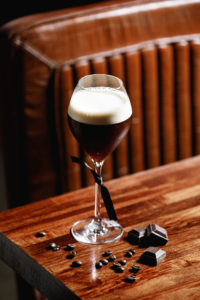 Whether it's a Saturday night extravaganza or a midweek treat, our carefully curated cocktail list awaits you. Sit back and relax as our expert mixologists craft our signature cocktails, created exclusively for you, our guests, at Rasoi Waterfront. Sip, twist, stir, enjoy…